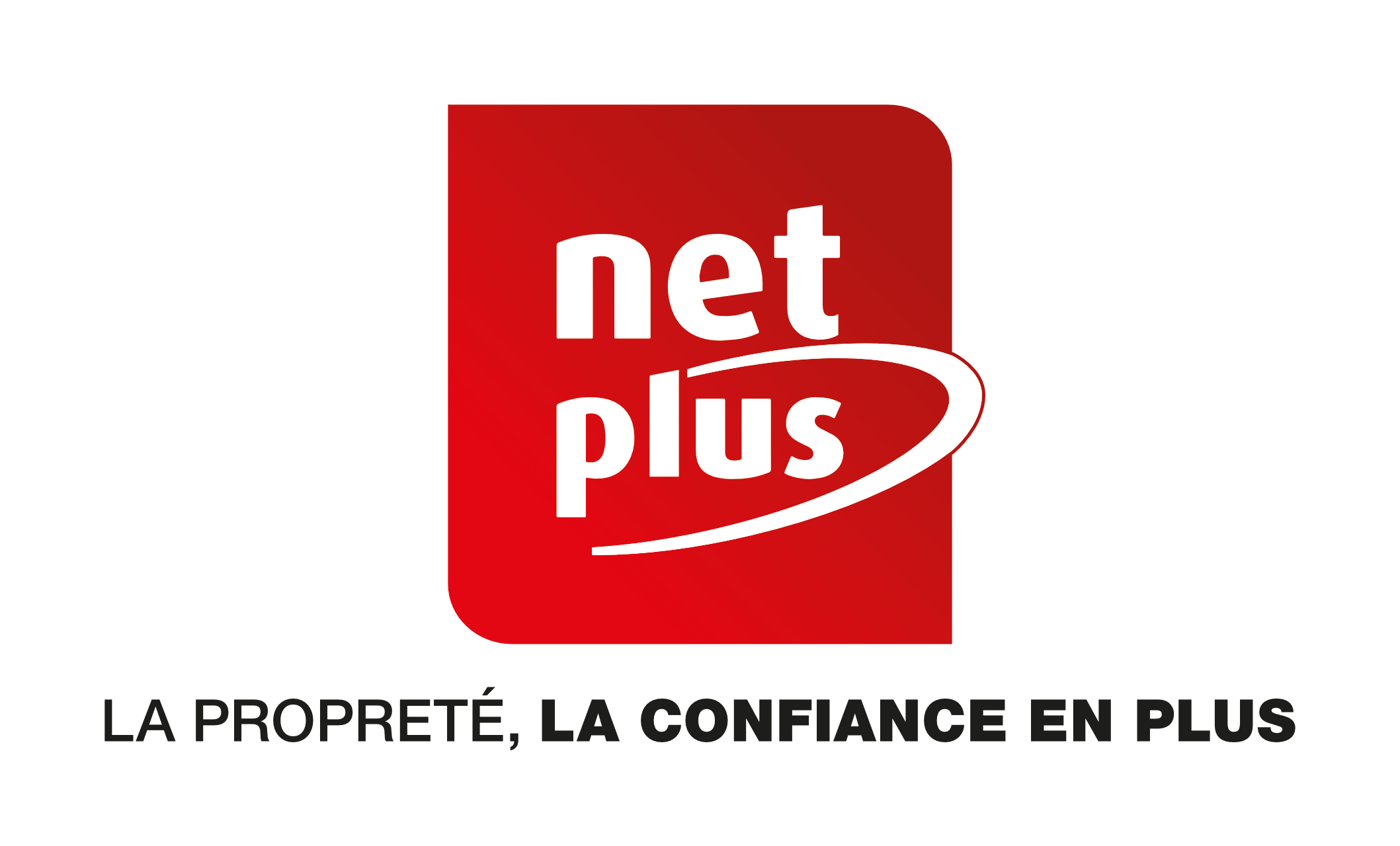 23 October 2020
AT THE CUTTING EDGE OF THE FIGHT AGAINST THE VIRUS
A regional company that has become a national player
Founded in 1990 in RENNES, the company first successfully developed in the region before developing throughout France from Brittany with a philosophy of action based on three key words: Listening – Location – Respect.
Today, the NET PLUS group has more than thirty agencies in France, including the one in Ile de France which has its offices at the Mermoz Centre.
With dozens of major customers in mass distribution, commerce, housing, hotels, restaurants, and services, the NET PLUS group has become a major player in the cleaning market.
This is real success story and the group can, today, offer a solution adapted to the current health situation with a machine capable of disinfecting more than 1,000m3 of premises in less than an hour.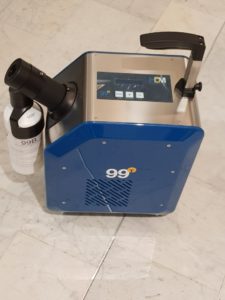 ---
 Priority given to action
For an athlete like me, the Mermoz Centre's location evokes a starting block in my mind: a quick start to the field through the proximity of both the Paris ring road and the Etoile. The on-site parking is also a real plus.
The range of services offered by the Centre (physical and telephone reception, mail and package management, etc.), all competently provided with a smile, means that my voluntarily streamlined business can devote most of its time to customer service, which is the real priority for me.
Lucien THOMAS
Director Ile-de-France