ISNOCLOUD and the MERMOZ Centre, a story of effectiveness and affinity.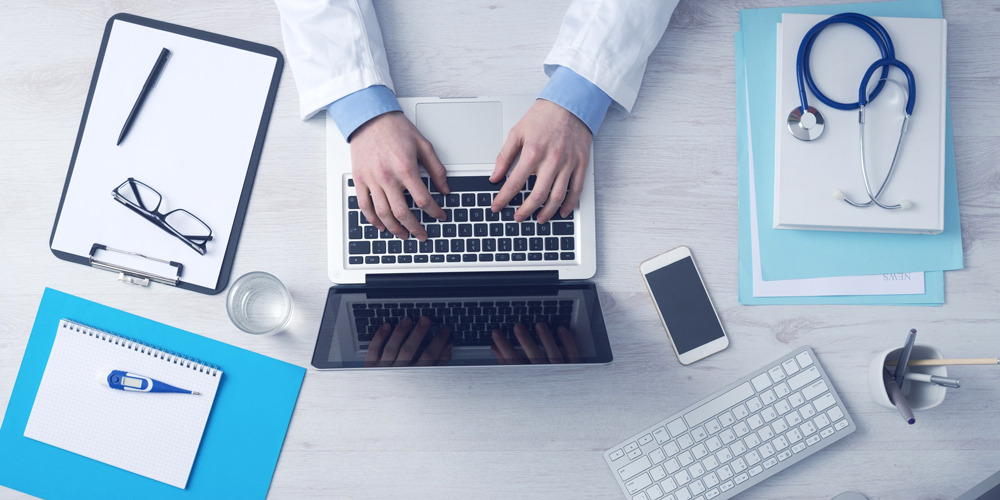 26 August 2016
ISNOCLOUD is an IT consulting company founded in 2008 which has developed a commercial offer for businesses with three main objectives:
– Participate in the development of a real IT strategy to increase work efficiency and therefore the productivity of a business.
– Assist businesses by providing tailored IT maintenance solutions at the right price.
– Protect business data against malicious acts and guarantee strict confidentiality of its actions.
The combination of successful missions and these three objectives has allowed ISNOCLOUD to develop and retain corporate customers of all sizes from all industries in the Hauts de Seine.
What the director thinks :
"I chose the Mermoz Centre as the registered offices for my business for three reasons:
– The first reason is its strategic location in COURBEVOIE which is the "economic capital" of the Hauts de Seine, near Paris and the La Défense, and it is located in the middle of ISNOCLOUD's catchment area.
– The second reason is the reliability and durability of this Domiciliary Centre which is a sound company that has been in operation for a long time and is now a reference in Courbevoie.
– The last and probably most important reason is that the team is truly competent! I enjoy working with people who are reliable, enthusiastic, and professional ensuring customer satisfaction. I found all of these qualities at the Mermoz Centre."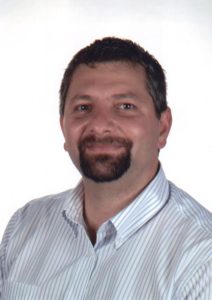 Sylvain Cassaro
Business Owner