ECVI and the MERMOZ Centre. A lasting relationship of trust.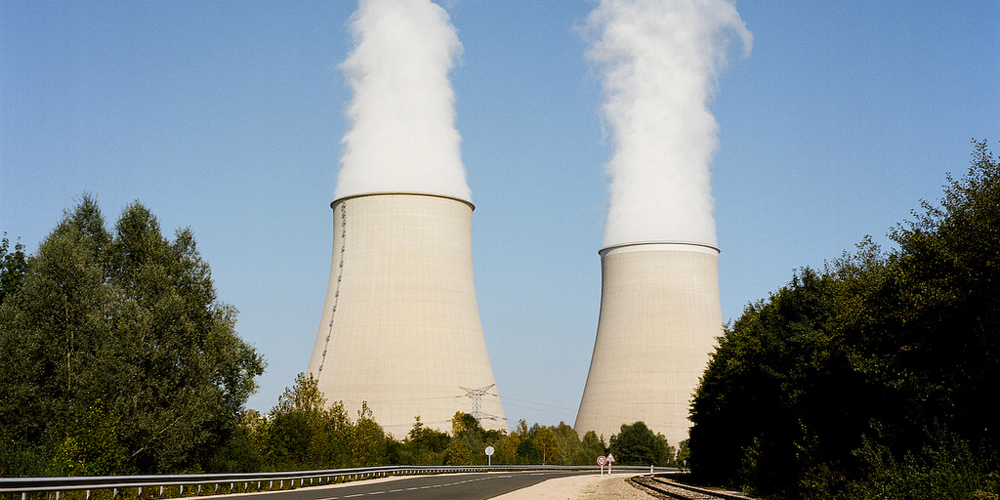 26 August 2016
ECVI decided to locate its head office at the Mermoz Business Centre 18 years ago.
– ECVI is an expert in nuclear HAVC and operates both in France and abroad with its highly qualified engineers and unparalleled experience drawn from the most difficult missions.
– ECVI became the preferred partner of prestigious customers through its integration and adaptability capacities.
– Work in progress: works and projects in China, UK, Belgium, etc.
What the director thinks :
"I chose the Mermoz Business Centre as the location for ECVI's registered offices because of two advantages: first, its geographic location as it is close to the La Défense, Europe's largest Business District with some 3,000 businesses having offices there including several of our customers and even more of our prospects, and, in addition, a very friendly working environment in a quality environment which is appreciated. As the business has grown and its needs increased, we have appreciated sharing several of the values we used to found ECVI's development with the Mermoz Business Centre and its staff: adaptation and improving performance at the best cost."
Jean Pascal GERKEN