PASSION PUB: your advertising partner
25 June 2020
PASSION PUB is a French company with over 15 years of experience and recognised expertise in textiles, advertising, and awards (cups, medals, and trophies).
PASSION PUB offers a wide selection of products as well as original items and the possibility of creating 2 or 3 D objects in the CRISTAL line.
The fact that PASSION PUB has its own marking workshops allows it to meet the requirements of companies, associations, and sports clubs for small quantities, in record time, at attractive prices.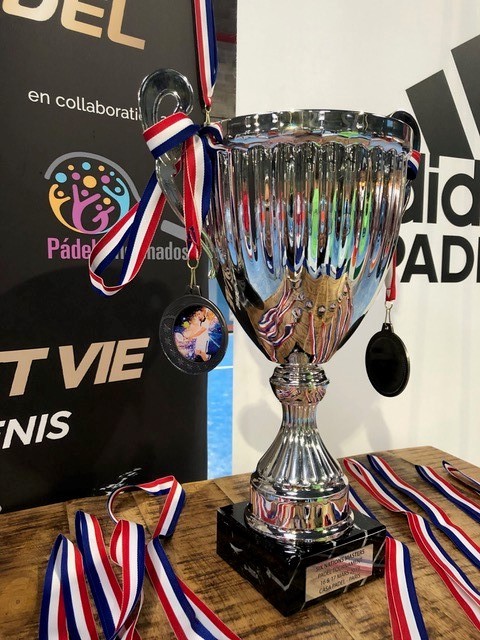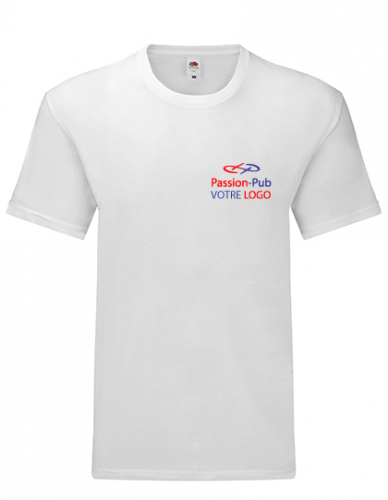 NEW: PASSION PUB: your safety partner
In order to meet the expectations of many customers, PASSION PUB has used all of its resources to offer a comprehensive line of protection, prevention, and signing items made in France or the EU: AFNOR-certified fabric masks, surgical masks, gels, visors, counter plexiglass, ground markings, etc.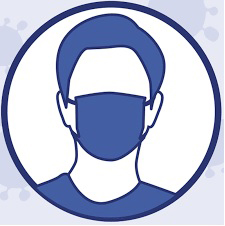 What the MD says
Being your advertising partner is more than just a job for me: it is a passion. I love finding attractive and useful items that meet quality and effectiveness requirements and serve your communication.
We decided to set up our head office at the Mermoz Business Centre once we were sure that we were going to find these values there: the charm of a beautiful town house a stone's throw from La Défense and Paris and the efficiency of a team dedicated to satisfying the needs of the Centre's customers with the technical means to do it.
Nathalie EMOND BOUCARD, Chairwoman