IGEBON … or how far the entrepreneurial spirit can take you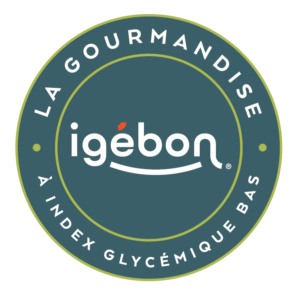 7 April 2020
Company presentation :
Three years ago, Alain, an entrepreneur, was found to be at risk for type 2 diabetes. To avoid ta king medication, Alain d.ecided to take control of his health by changing his lifestyle to one based on sports and healthy food. Twelve months months after starting this new lifestyle experience, the results were beyond expectations and the risk of diabetes vanished. Based on his persona! experience, Alain decided to create the first website delivering fresh gourmet­style meals to help the 3.5 million people with diabetes in France. The challenge lies in offering home-delivered delicious and healthy meals that give people, who are living with diabetes, convenient tasty meals day-to-day with the ease offered by a website firmly rooted in new food trends: www.igebon.com
The manager opinion :
To support a business project as ambitious as IGEBON, we needed to be able to count on a solid and proactive structure. We naturally chose to locate IGEBON in the Mermoz Business Centre, which had already been fully satisfactorily tested in other areas, for its appropriate, tailor-made support: A well-equipped human scale business centre with a great atmosphere ideally located in the heart of the Hauts-de-Seine. The team is highly professional and very helpful. We particularly appreciate our relationship with the manager who always givés good advice and takes care of many administrative formalities. We highly recommend MERMOZ business center.